You deserve to live your best life!
Do you ever feel like you

can't keep up

with your

ADHD

mood

projects

finances

habits

routine

adhd
If you want to be more organized and productive, the ADHD Life Planner will change your life for the better!
Millions of people

struggle with ADHD
• Your ADHD makes it difficult to focus on one thing at a time, and you often feel overwhelmed. • You worry that you're not living your best life because of your ADHD. • You see others who seem to have it all together and wonder why you can't be more like them. • You feel like you're falling behind in every area of your life.
When

nothing

seems to work.
If you're like most people with ADHD, you've probably tried a lot of different things to try to improve your life.
Maybe you've read books or articles on the subject, or gone to therapy. You may have even tried medication. But nothing seems to work long-term. The problem is that traditional methods don't address the root cause of the issue.
They don't teach you how to manage your time effectively or how to build healthy habits that will last.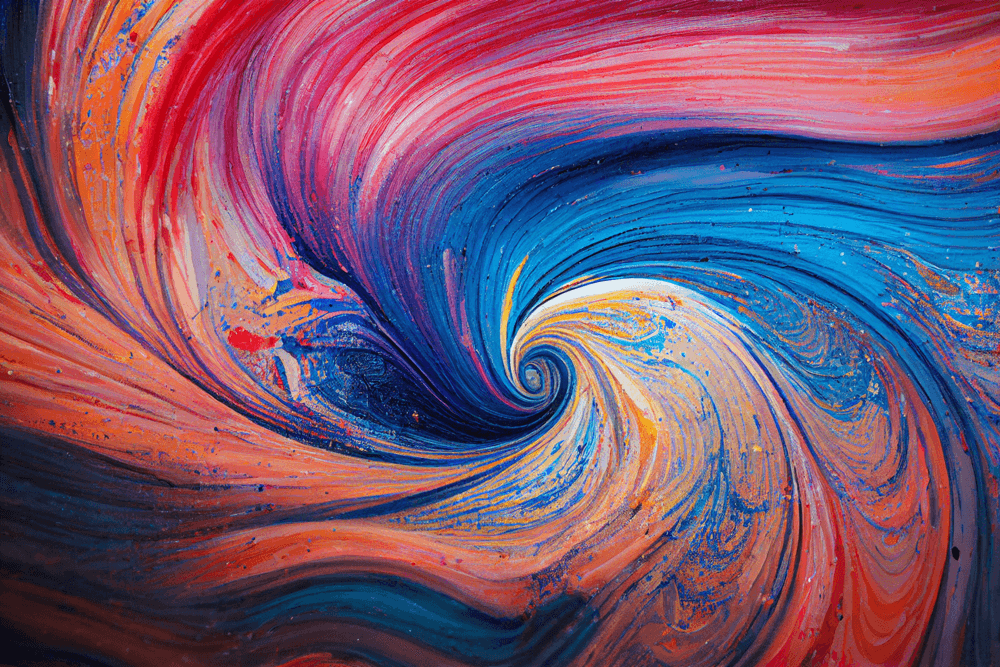 You deserve to live your

best life

!
With our help, you can learn how to focus on one task at a time and get more done than you ever thought possible.
Learn to manage your time effectively so that you can make the most of every day.
Imagine having your life under full control!
Who is this

ADHD planner

for?
ADHD affects lives regardless of gender, age, or occupation.
Stay-at-home Parents
Keep your sanity by managing your tasks while keeping a healthy routine.
Students
Organize and manage your school projects without distractions.
Working professionals
Track your work projects and separate them from your personal life.
This ADHD Planner is

different

.
Built based on reviews and requests with you in mind.
| Super-Focus
Add a Focus Mode to one of your projects so you can work on it distraction-free. Your "FOCUS" page will only show top-priority tasks. This helps your time management so you can stay on track!
| Peace of Mind
With a personal journal, you can track your mood, and habits and reflect on your day. This is a great way to improve yourself every day! Add a photo each day to document your journey.
| Master Your Habits
Add another week with a click of a button so you can track your habits for the whole week. This is great for those who are trying to build new healthy routines!
| Conquer Mornings
Keep your morning tasks on one dashboard for quick reminders. This will help you start your day productive and organized! We tend to forget the little things we need to do in the morning.
| Complete Projects
Create projects like "Personal", "Business", "School" or anything you like, and keep track of their progress. This is great for those who have multiple aspects of their life!
| Finish Tasks
All your To-Do items will be on this page. Connect them to a project, schedule a due date, and archive when done. This is perfect for those who want to be more organized and productive!
| Monitor Your Money
Keep track of your transactions. Be more mindful of your spending and save up for the future! The new budgeting feature is out in 2.0.
| Track Your Mood
Add your mood for the day, and see how it changes over time. Use emojis to fill out the mood table and track your progress!
Built with

Notion
Integrate this template into your Notion workspace with one click.
Manage all your chores
With an easy-to-use dashboard you can set yourself up for success: reflect, plan and focus on your priority tasks without any distractions.
Find patterns in your mood
Record your daily mood and look for the red flags, good days, or any other repeating patterns. This will help you identify your mood swings.
Your finances on a glance
Take full control of your spending, income, bills, and more. Keeping healthy financial habits is important for a stress-free life.
What people are saying
The life planner is great! I tend to lose focus on things I don't find visually interesting and this with all the green is!
REBECCA
I have been using this planner for a while now and it helps me keep track of my daily tasks. I would recommend it to anyone with ADHD.
SARAH
I have ADHD and my wife got me this planner. It has really helped me to keep track of my appointments and tasks. I highly recommend it!
ED
This planner has helped me so much! I have ADHD and sometimes it's hard for me to keep track of everything, but this planner makes it easy.
EMILY
Are you ready to

stop worrying

and become more organized?
I believe that this is the best daily planner that you can find for Notion. I hope that this ADHD daily planner template can help you be more organized and productive so that you can reach your goals.
– Ian Dikhtiar, Creator
Pay

Once

- Use

Forever
Once you purchase this template - you can duplicate it in your Notion workspace and use it forever!
Buy ADHD Life Planner Now
$60
All features included
Future updates
24/7 Email Support
30-Day Full Money-Back Guarantee
OUR IRONCLAD GUARANTEE
30-DAY MONEY-BACK
not satisfied with your template?
get a refund within 30 days
no questions asked
{consulting services are non-refundable}